Description
Ss Wire Rope
Modi Wire Rope Sling have specialised in supplying Mahadev Wire Rope, Asahi Wire Rope and Usha Martin Wire Rope with Galvanised and Un-Galvanised multi strands Steel Wire Rope. We majorly deals in Mahadev Wire Ropes and Slings. Our range of Wire Ropes are manufactured and tested under as per IS Standards. Our Range includes both Steel Core and Fibre Core Wire Ropes. We stock Wire Ropes from 8mm to 60mm in various constructions including 6X19, 6X36, 7X19, 8X19 and others with Steel and Fibre Core options. Apart from this, we also deals in Stainless Steel Wire Ropes. Wire Ropes with Construction 6X19 and 6X36 are commonly used for General Engineering Purposes. These Wire Ropes are very reliable and commonly used throughout many sectors. In the lifting and rigging industries, wire rope is attached to a crane or hoist and fitted with swivels, shackles or hooks to attach to a load and move it in a controlled matter.
There are four basic components that make up the design of a finished wire rope:
1. Wires made from metal that form a singular strand
2. Multi-wire strands laid around a core in a helical pattern
3. A fiber or steel core
4. Lubrication
Modi Ropes deals in a wide variety of telescopic mobile crane ropes, compacted wire ropes, swaged ropes, four stranded ropes, bulk unloader crane ropes that cater to the diverse needs of the cranes and lifting industry.
A Wire Rope is a Machine with Many Moving Parts From adolescence, a considerable lot of us have been molded to think about a machine as some gadget with gears, shafts, belts, cams, and grouped humming parts. However, by the standards of material science, a normal pry bar is a basic machine, despite the fact that it has just a single part.
A wire rope is, in all actuality, an extremely complicated machine. A normal 6 x 36 rope has 216 wires in its strands, all of which move freely and together in an exceptionally confounded example around the center as the rope twists. Clearances amongst wires and strands are adjusted when a rope is outlined with the goal that legitimate bearing clearances will exist to allow interior development and alteration of wires and strands when the rope needs to twist. These clearances will change as bowing happens, yet are of indistinguishable range from the clearances found in vehicle motor direction.
Understanding and tolerating the "machine thought" gives a rope client a more noteworthy regard for rope, and empowers them to acquire better execution and longer valuable life from rope applications. Any individual who utilizes a rope can utilize it all the more productively and adequately when they completely comprehend the machine idea.
×
×
×
×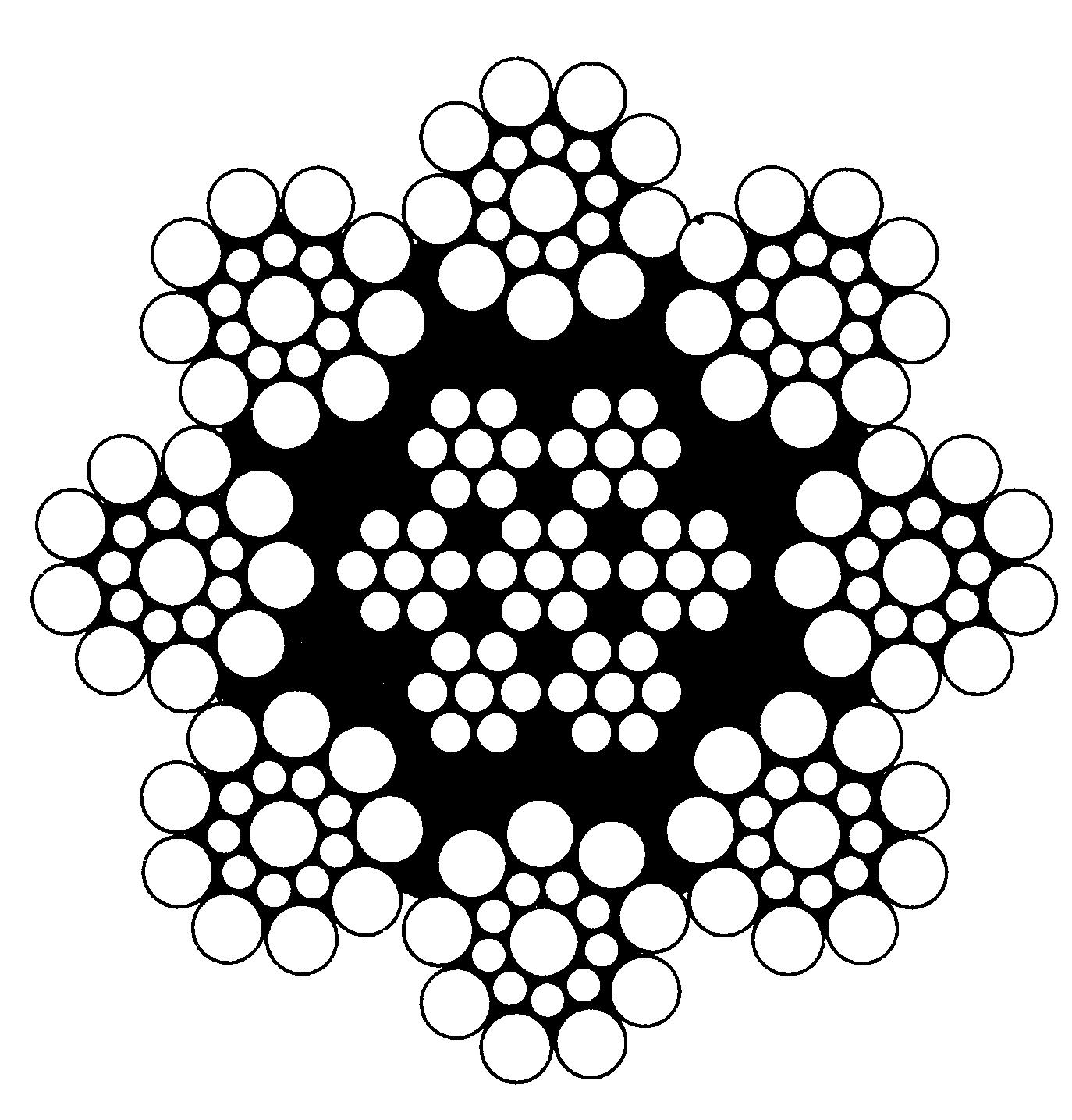 ×
×
×
×